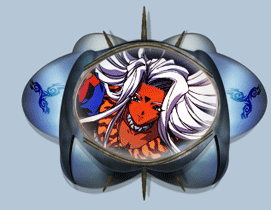 Hello and welcome to my gallery. I have only recently started collecting, so my collection is currently small, but hopefully in time it will grow.

I hope you enjoy looking through my gallery.

*Credit goes to Sparta101 for site graphics.




(Best viewed in 1280 x 1024 Resolution)

News & Updates



10/26/2006
3 more Cels added
10/22/2006
3 Cels added
10/22/2006
Anime Cel Gallery now open.